After five decades, over 100,000 buildings, and more than 500,000,000 square feet of glazing installed in some of the most remarkable buildings throughout the world, Viracon has established itself as a recognized leader in architectural glass for commercial buildings. With a network of over 3,000 architects and designers, Viracon is a premier single-source resource for not only fabrication capabilities but for consulting and technical help as well. Every day, customers rely on Viracon's employees for design assistance, budget costing, return on investment costing, quoting, specification writing, project coordination, job site inspections, product performance information and detailed technical assistance for their projects.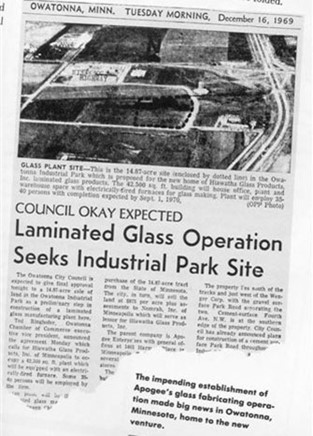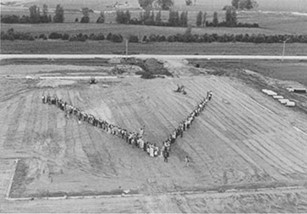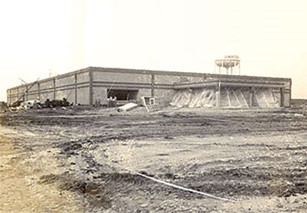 Groundbreaking and 800 Bldg Construction Owatonna, MN
In 1970 construction of Viracon's first building, a 45,000 square foot glass fabrication plant was completed. Employing twenty people, Viracon fabricated insulating and laminated glass for commercial buildings. Throughout its 50 years, Viracon continued to invest in additional equipment, facility space and employees expanding its capabilities to provide high-performance glass products, including tempered, heat soaked, laminated, insulating, silk-screened, digital printed, hurricane-resistant, acoustical, blast-mitigating, electronic eavesdropping mitigating, smart glass and a broad selection of proprietary solar coatings for North American and international markets.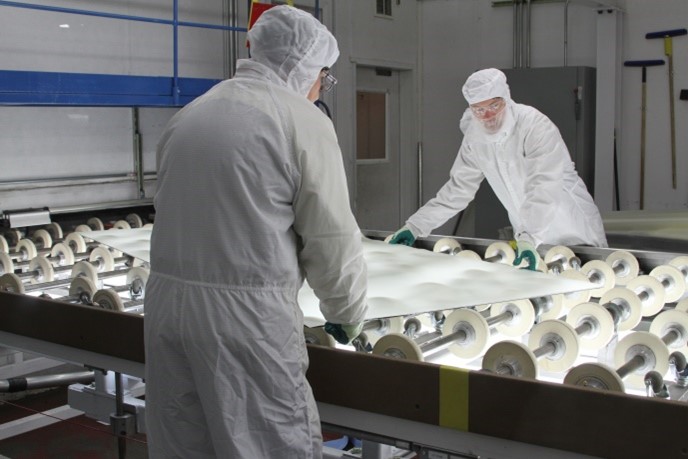 Today Viracon is the nation's only single-source architectural glass fabricator with 1.2 million square feet of manufacturing space and employing over 1,000 people serving not only the architectural glass community but also its home community of Owatonna. Throughout the years, Viracon employees have engaged with and supported the local branches of the United Way contributing over $1,000,000 over the past 10 years, Big Brothers Big Sisters of America, Strings of Hope, volunteering in local schools and more. These employees indicate that the time and talent they share through these programs is rewarding in ways that cannot be measured.
Fundamental to the company's culture is investment in all its employees, fostering an environment where they may grow in their careers and recognizing their achievements along the way. Viracon is a dynamic company with a wealth of career opportunities. We believe Great People Deserve Great Opportunities. You can find out more about Viracon by visiting www.viracon.com.
The company is a subsidiary of Apogee Enterprises, Inc. (NASDAQ: APOG). Apogee, headquartered in Minneapolis, is a leader in technologies involving the design and development of value-added glass products and services.